---
"코스모"는 획 대비가 강한 모던 계열 글자체 가족이다. 이탈리아 건축가 아달베르토 리베라(Adalberto Libera)가 1954년 로마 EUR 지구에 설계한 건축물 "팔라쪼 데 콩그레시(Palazzo dei Congressi)"의 레터링을 기반으로 디자인했고, 기본 세리프의 뼈대를 바탕으로 파생한 산세리프와 모노 스페이스를 더해 세 가지 스타일을 포함한다.
---
분류: 자체 제작, 라틴, 서체, 2019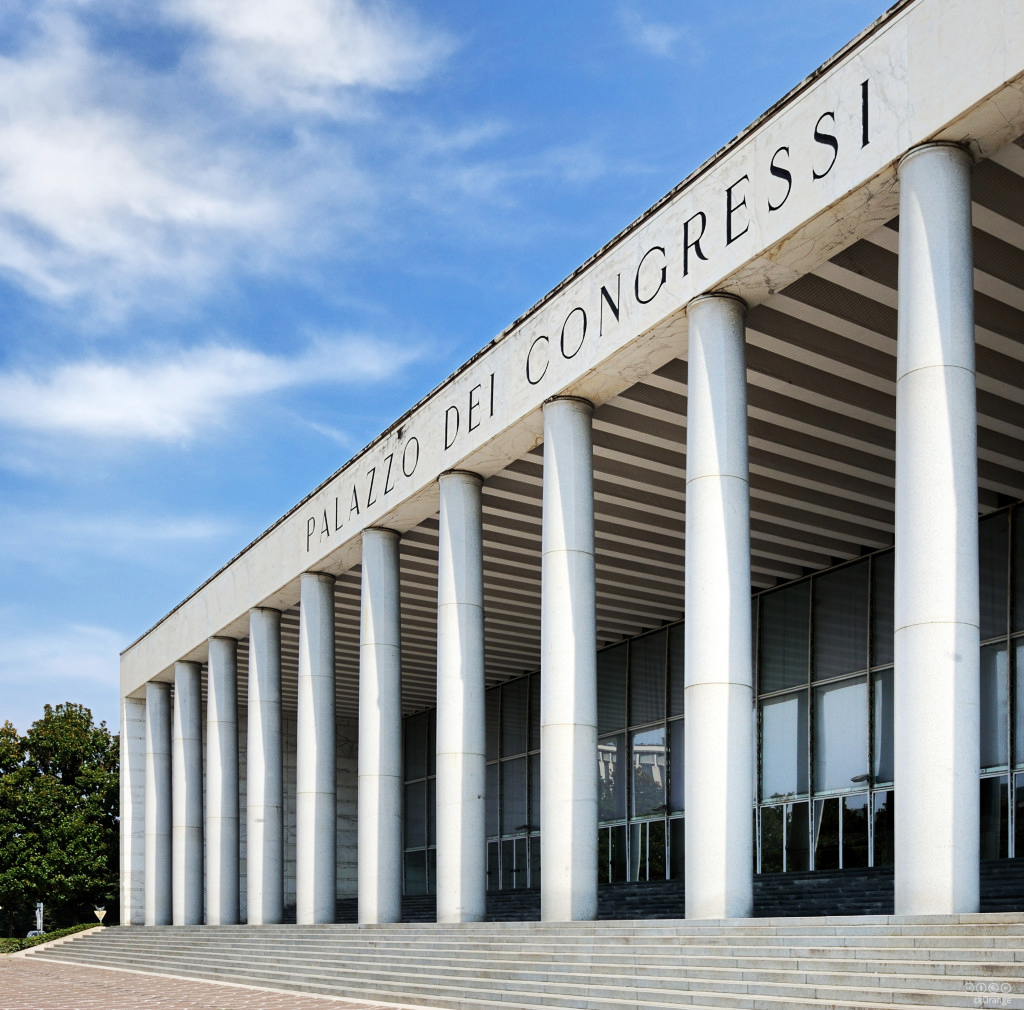 ---
Cosmo
is a modern typeface family based on the lettering of the
Palazzo dei Congressi
(was designed by Adalberto Libera, and completed in 1954.) located in the EUR district of Rome, Italy. It has three styles by adding Sans and Mono to the underlying structure.
---
Categorize: Self-production, Latin, Typeface, 2019
Cosmo Poster
designed by.
Typehunter
---
---

---