---
코스메틱 브랜드 "탬버린즈"를 위한 새로운 로고타입과 라틴 알파벳 전용서체. 기존에 사용하던 로고타입의 스텐실 스타일을 유지하면서, 브랜드 컨셉에 어울리도록 더 부드럽고 우아한 인상을 제안했다. 오리지널 세리프 한 종에 같은 글자 구조를 가진 모노스페이스 한 종을 더해 쓰임새를 넓혔다.
---
클라이언트:
탬버린즈
분류: 로고타입, 라틴, 전용서체, 2019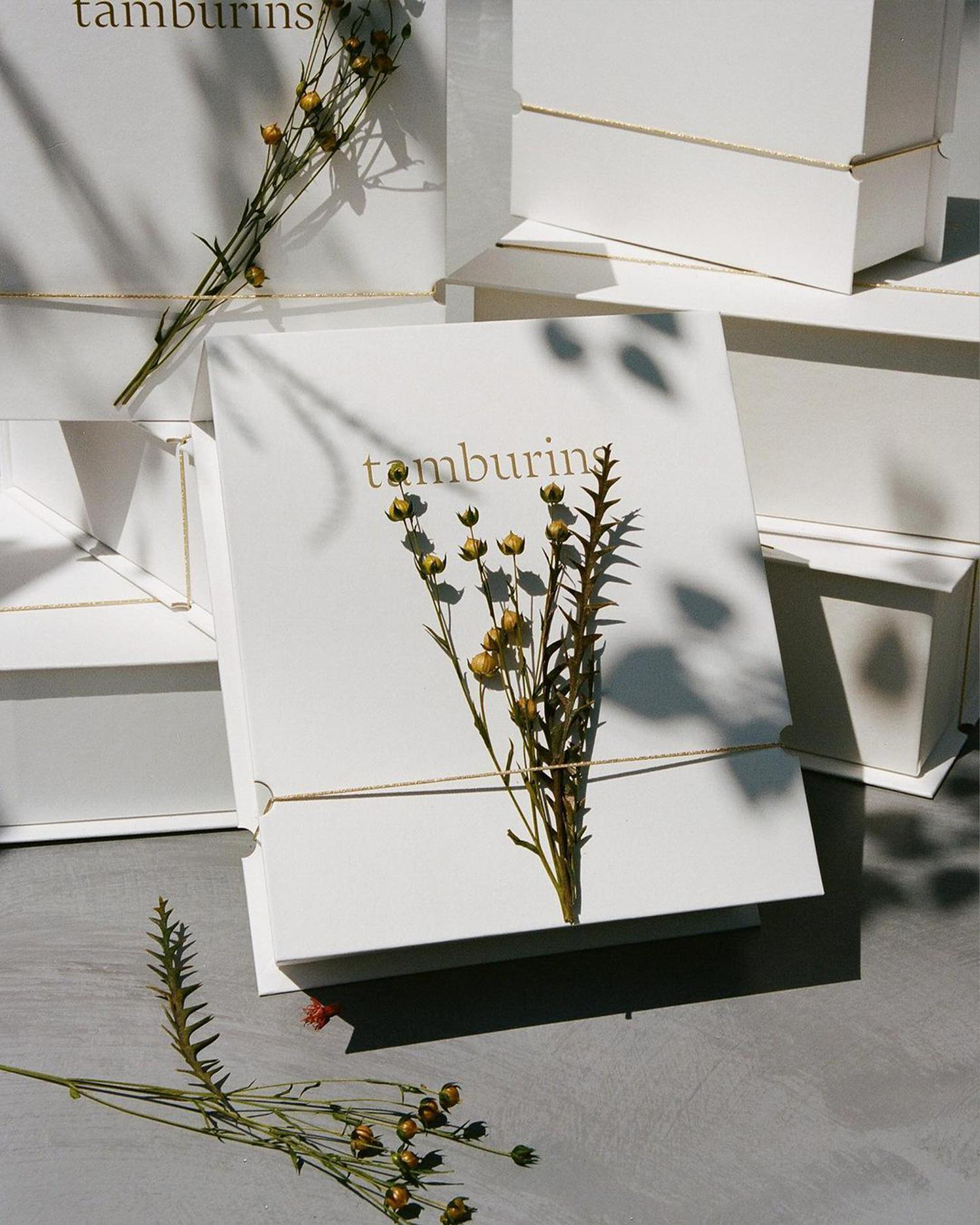 ---
A new logotype and a bespoke typeface family for the Korean cosmetic brand
Tamburins.
An original logotype with stencil features is designed differently in three thicknesses and can be used for different applications or materials. And family included an additional monospaced style for various typographic areas.
---
Client:
Tamburins
Categorize: Logotype, Latin, Bespoke typeface, 2019
---
---
---