---
"창의란 자연의 임의성에 질서를 도입하는 능력이다." (에릭 호퍼)
"생명은 스스로 길을 찾는다." (쥬라기 공원, 1993)
"티라노 디스플레이"는 백악기 후기 육식 공룡인 티라노사우루스의 생물학적 형태를 시각적 형태로 치환해 만든 실험적 서체이다. 두꺼운 다리와 꼬리, 날카로운 발톱의 뼈대는 중세 블랙레터 스타일에 그 기원을 두고 있으며, 티라노사우루스가 가진 역동적이고 공격적인 인상과 특징을 디지털 서체로 새롭게 구현했다.
---
협업: 라딤 페슈코
분류: 자체 제작, 라틴, 서체, 2018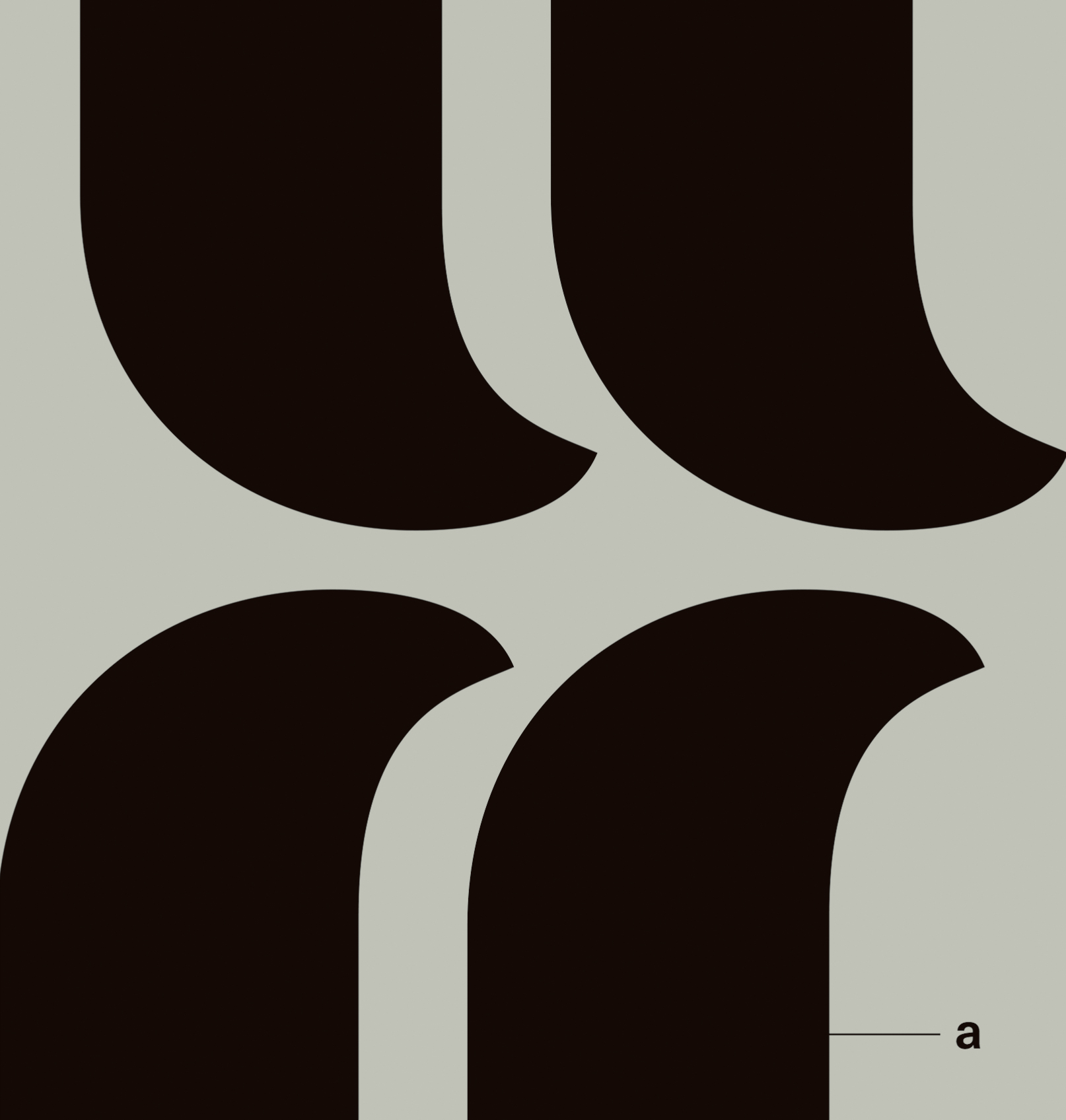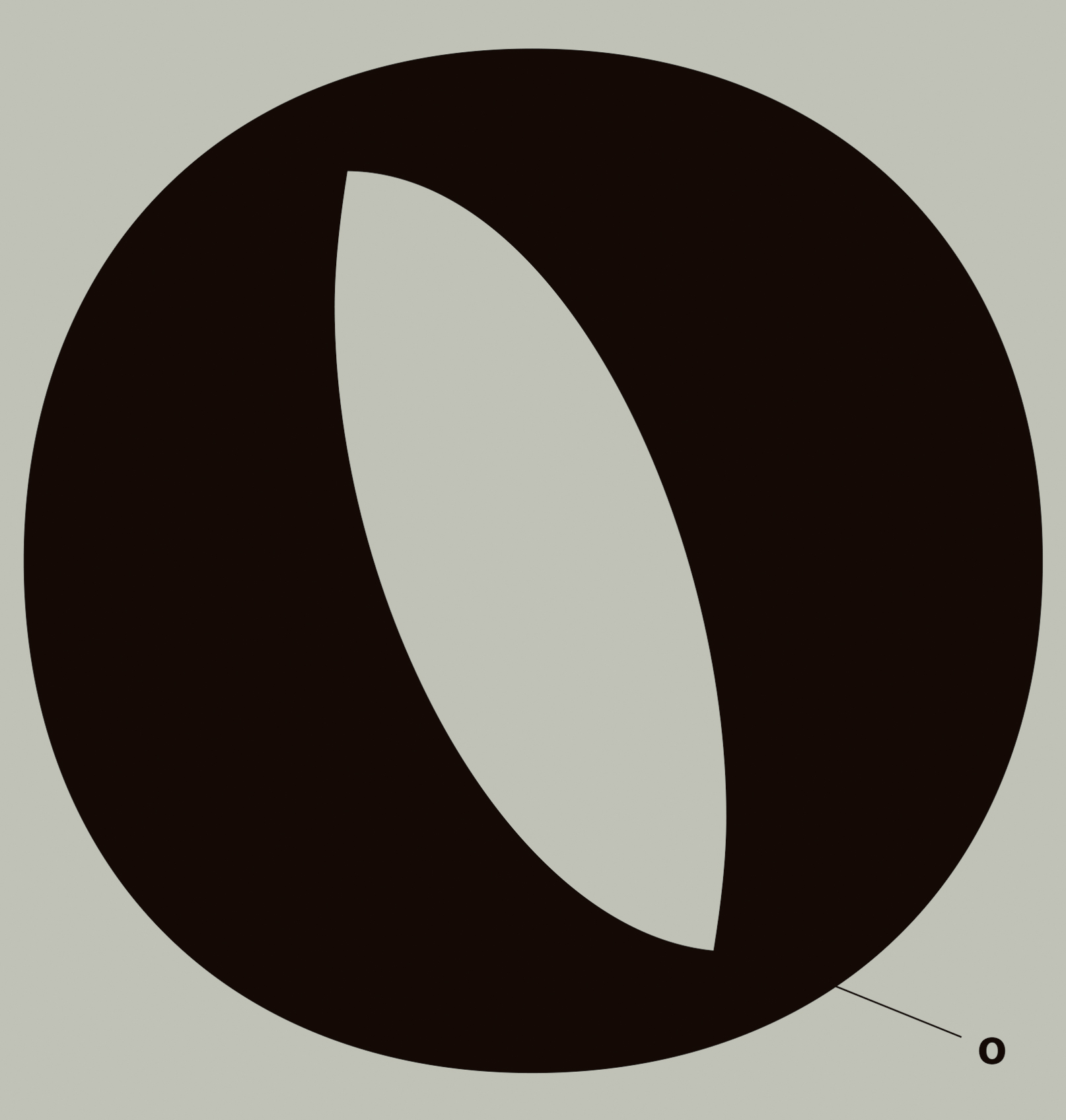 ---
Creativity is the ability to introduce order into the randomness of nature. (Eric Hopper)
Life finds a way. (Jurassic Park, 1993)

Tyranno Display is an experimental typeface designed by metamorphosing the natural shape of Tyrannosaurus, a carnivorous dinosaur of the Late Cretaceous period. Tyranno Display's skeleton of thick legs, tail, and sharp claws originates in the medieval blackletter style, and the dynamic and aggressive characteristics are newly implemented in digital typefaces.


---
Collaborator: Radim Peško
Categorize: Self-production, Latin, Typeface, 2018

---
---